It can be used to store most of the items in your home on a wall or in a corner. Like power strips and routers to avoid clutter. You can even store air conditioner remotes and TV remotes. Don't worry about not being able to find them. flexible slide switch, after mounting the item on the wall or table, you can still easily slide it out, after some manipulation and slide it back again. maximum load is up to 10 lbs.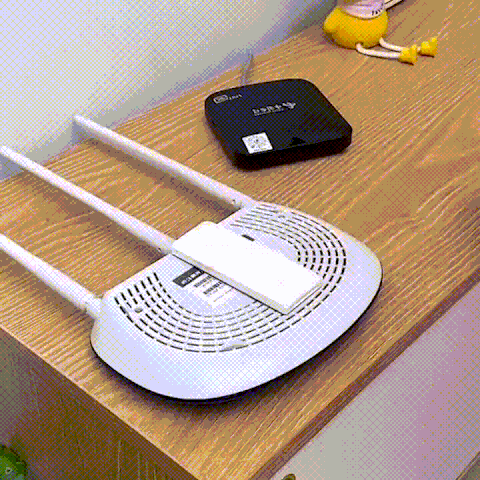 【 Easy to install 】
Install the transparent self-adhesive acrylic adhesive without perforation, without waste paste, and reassemble the bearing. The longer the bonding time is, the greater the bonding strength is.
【 About Removal 】
If you want to remove it, when you can't take it off by hand, you need to use some tools to remove it, because this product is designed to be firmly attached to the wall, so when you are not strong enough, you need to use some tools to help with demolition. For example, a relatively flat and relatively hard iron sheet needs enough hardness, and slowly pry it in the direction in front of you.
【 Separable and reusable 】
The pipeline design is convenient for setting and separation. Reusable acrylic gel allows you to maintain initial bonding status.
【 Application 】
It can operate on flat ceramic brick, mirror, flat stainless steel, acrylate, plastic, laminated substrate and above.
【 Specifications 】
Material: ABS
Size: 4 * 1.6 * 0.4 Inches
Color: White
Weight: 30g