☆☆☆☆☆ WELCOME TO THE STORE!
TOP RATED GOLF TRAINING AID
Stop Casting The Club, Increase Lag &
The TruSwing™ Pro is a lightweight golf training aid designed to create the correct golf swing positions. Simply attach on any club including driver.
Increase Distance & Accuracy

Say Goodbye To Your Slice or Hook

Stop Duffing The Ball & Improve Consistency
Suitable For All Skill Levels 
Loved by over 58,710 golfers, the TruSwing Pro will not only help you eliminate problems such as casting the club and early extension but by doing so you will increase accuracy, distance and most importantly lower your scores! As little as 1 training session a week to a better swing.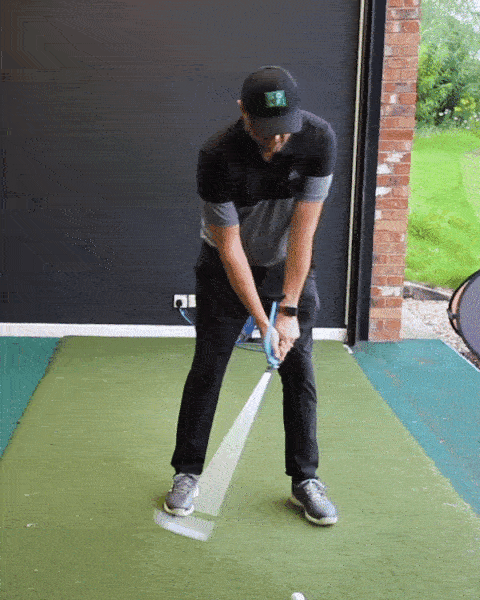 All Golfers Struggle With What The
Slicing, hooking, topping the ball? We can guarantee you are not hinging your wrists correctly and/or swinging on the incorrect plane.
By hinging your wrists correctly and swinging on plane you will ensure you are on your way to the perfect golf swing.
Corrects wrist positioning, swing plane and face alignment throughout your golf swing which leads to a better strike at impact, increased distance and accuracy and most importantly lower scores!
Suitable for both right and left handed men, women and junior golfers.
PGA Professional Coach Ali Taylor
"This training aid will help you hit straighter shots than ever before."