No more difficulty finishing wood. Achieve perfection in seconds and effortlessly🙌
✨Get to know the Planer for Madeira - Express ✨
Get your work done much faster, with excellent quality and anywhere.

This Express Planer was specially designed to make work easier, as it is very practical, light and has super sharp blades that allow for a perfect, burr-free finish.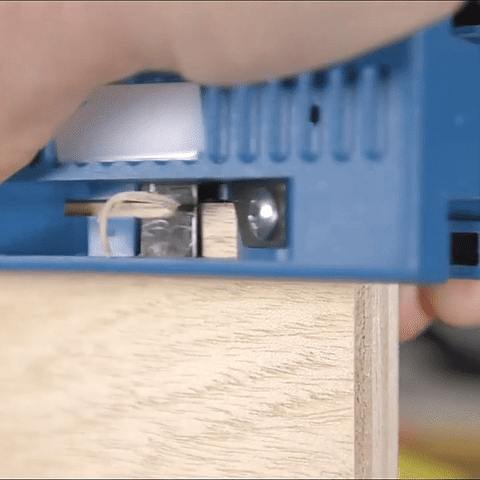 ✨Also see the Trimmer's effectiveness✨
The Express Planer combined with this Trimmer generates an incredible and high quality result, in addition to optimizing working time.

It has a perfect fit to cut the scraps at the ends of the wood sheet, thus ensuring that all sides are perfectly aligned.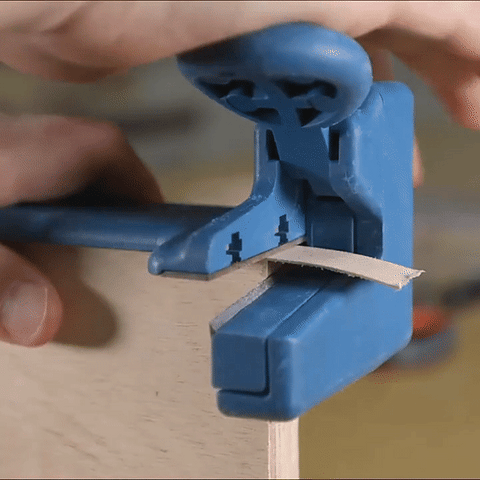 Satisfaction Guarantee
If you receive and don't like the product, we will refund your money! Read the return policies.