Did you know that by using cotton swabs and other cleaning solution can also cause damage and might be painful in our ears? Though our ears are self-cleaning, having too much wax on it brings discomfort and impair hearing and might cause infections.  That is why we are about to offer an innovative cleaner for our ears, the Innovative Spring Ear Wax Cleaner Tool Set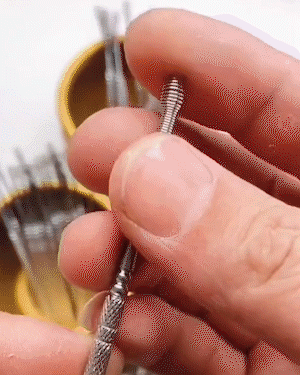 Innovative Spring Ear Wax Cleaner Tool Set is an INNOVATIVE EAR CLEANING TOOL that is SAFE and PAIN FREE. It has HIGH-QUALITY STAINLESS STEEL that is SPECIALLY DESIGNED to EXTRACT the EXCESS WAX SAFELY and COMFORTABLE.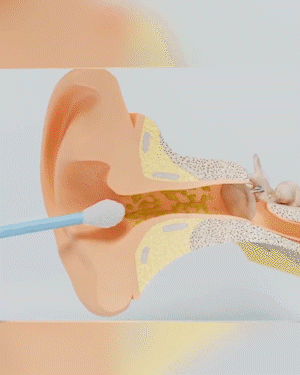 It PREVENTS from DAMAGING the EAR DRUM and IMPAIR HEARING. It has a SPIRAL GROOVED TIP to REACH the PERFECT DISTANCE into the ear and EFECTIVELY REMOVE the earwax.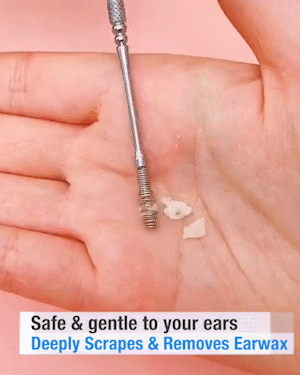 Innovative Spring Ear Wax Cleaner Tool Set is EASY to USE just GENTLY INSERT the TIP into the EAR CANAL and TWIST the HANDLE in the DIRECTION of the ARROW. It is RECOMMENDED to use this cleaner ONCE or TWICE a week. It is BEST to use for KIDS and ADULTS.  It is SO EASY to USE and CLEAN.
😍😍 Dear Happy Shopping and Always Think Positive

💌You can contact our customer service via chat to learn more about product details. We will answer for you at the first time.

💗 Just like friends, remember to follow our shop and we will give you the best service! Note: The incoming orders will be sent by the courier.