The best-selling classic high-waisted jean with over 60 million worldwide.



The fabric is thick and colorfast. These jeans are made from a durable stretch cotton blend. 86% Cotton, 13% Polyester, 1% Spandex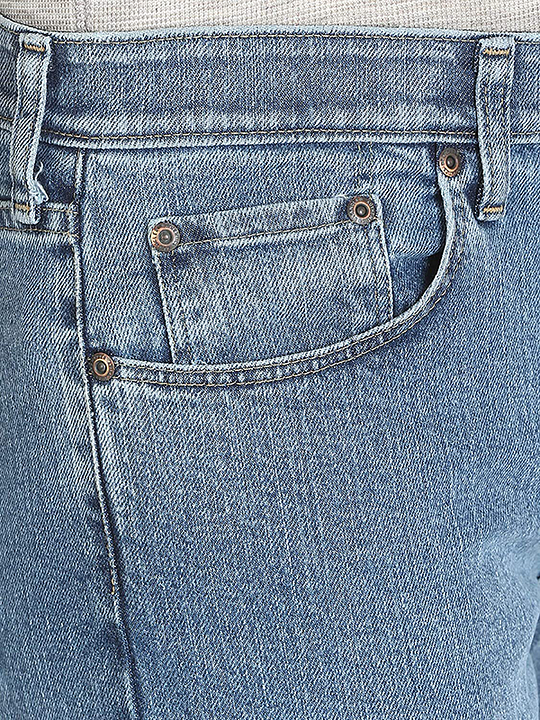 Super soft and elastic for greater comfort. Does not restrict freedom of movement.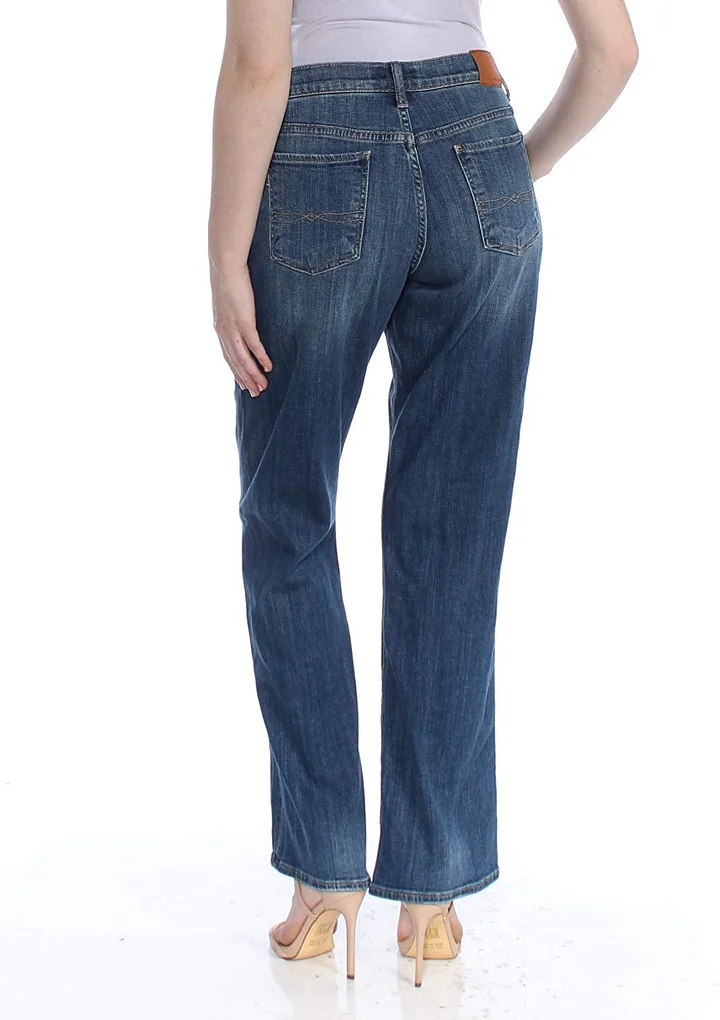 Slightly stretchy fabric adds comfort without feeling tight.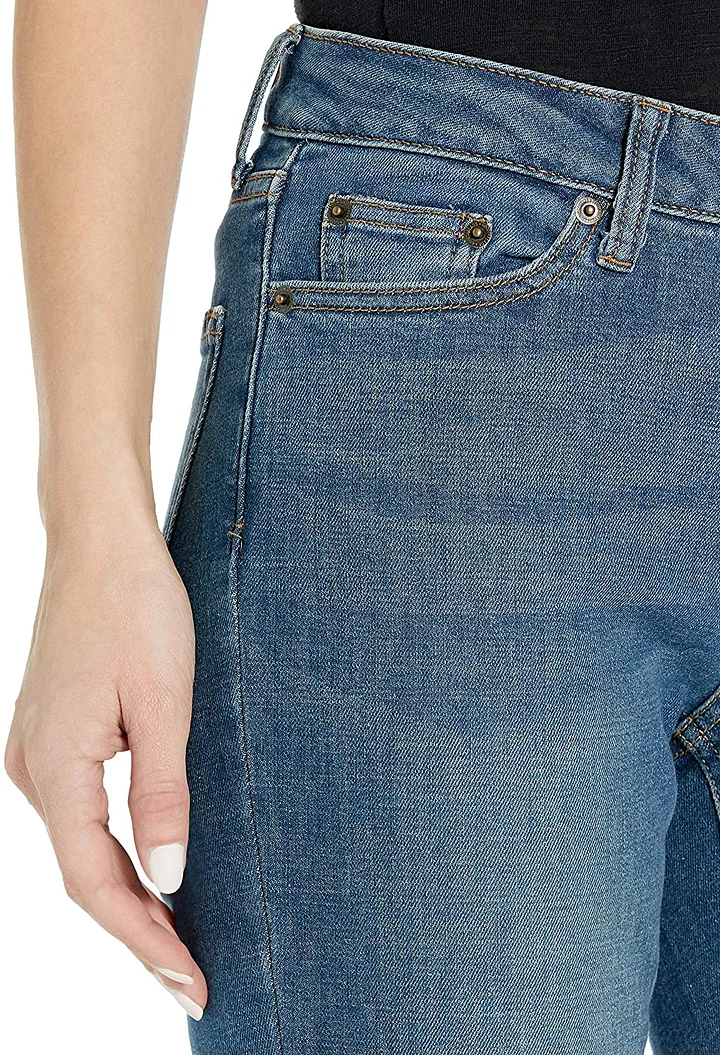 We are committed to producing jeans of high quality and reliability,The elegant and classic look appeals to the modern sensibilities of consumers of all ages.