In order to thank all the customers for their support, we made a special offer.

Badminton Training For One Preson.
A wonderful helper for people who just learn to play badminton.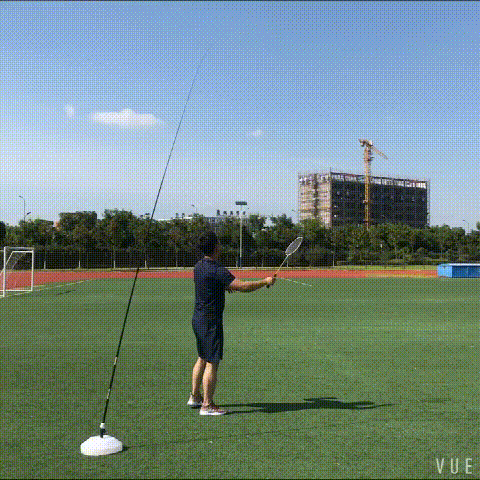 Single badminton trainer
You can play anytime, anywhere, regardless of age or places.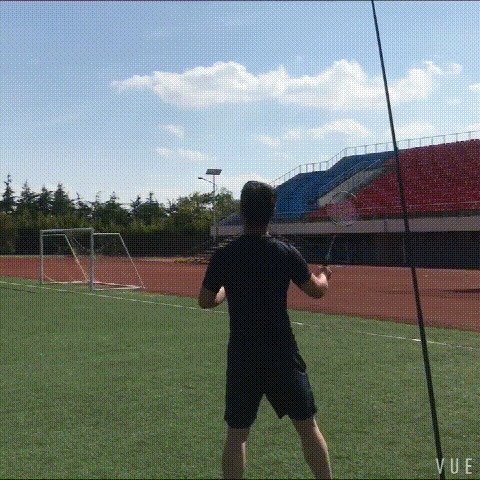 The telescopic elastic rope can be up to 3.3meters,and it is only 64cm after shrinking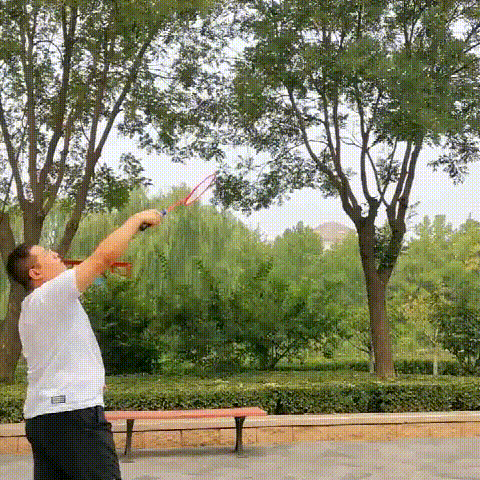 The water injection base weighs about 2.8kg when it is filled with the water.if it doesn't hold the water,its total weight is about 0.3kg,making it convenient to carry along.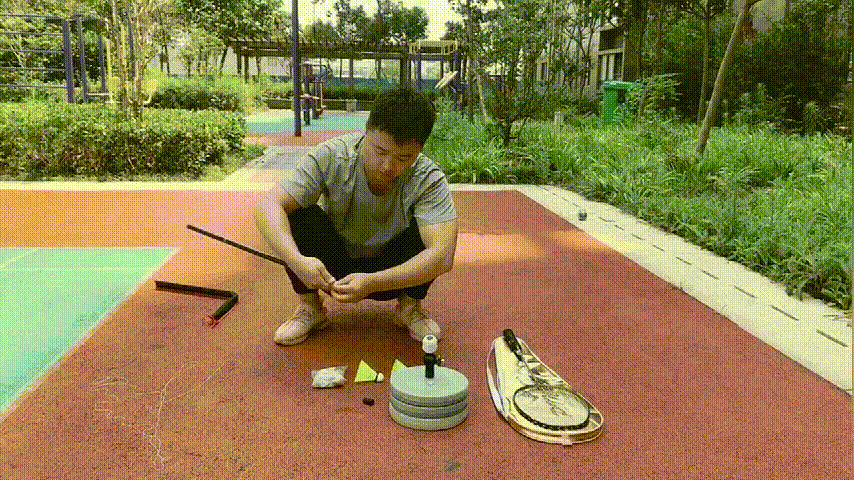 Length and angle?can be adjusted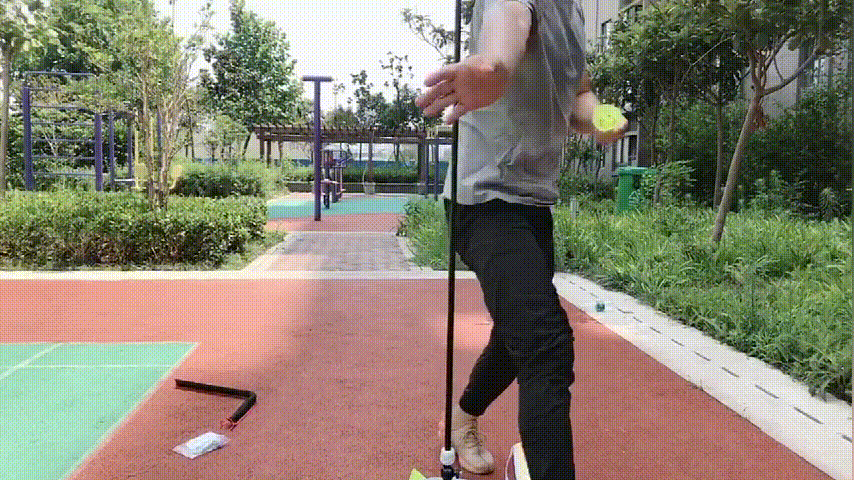 The angle of the pole can be adjusted
40 high strength elastic lines come with excellent elasticity and strong toughness,each of which is about 2.6meters and can be used for about 20 days.The height of the badminton ball can be adjusted freely,and the elastic line can be freely cut and connected.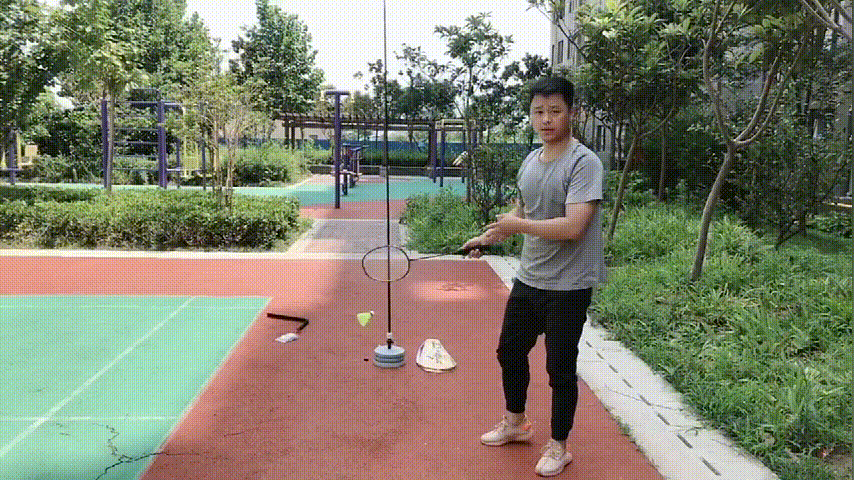 Product information
Name ?Single badminton trainer
Base ?water injection base
Filament ?steel fiber
Elastic thread ??rubber thread
Length ?about3.4m
Badminton Training Equipment