☆☆☆☆☆ WELCOME TO THE STORE!
🌺🌺Please subscribe to our store and collect your favorite items to see more inexpensive items, and we will give you a little surprise in your package, I hope you will like it. More cheap and high-quality goods in our store are waiting for you !😊😊
THE ULTIMATE TOOL FOR ARTISTS WHO WANT TO QUICKLY ILLUSTRATE REALISTIC HUMAN POSTURES AND FIGURES, EVEN IF YOU'RE A COMPLETE BEGINNER!
Perfect for seasoned or aspiring:
Sketch artists
Comic/Manga artists
Painters
Story-boarders
Sculpturists
Do you have a composition in your head, but can't figure out how to put it on paper (or tablet)? As artists, we often hit roadblocks when it comes to gathering anatomy reference. We rely on taking reference photos of friends, buying countless drawing books, or paying for expensive life drawing classes. Introducing the Aeternis™ Drawing Figurines!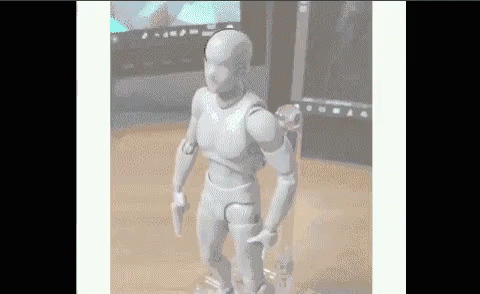 These drawing figurines make it easy to quickly capture the human body's gestures and convey the emotions you're looking for, saving you so much wasted time, energy, and money! Just pose, snap a picture, import into your favorite drawing app and you are all set!
No More Body Proportion Struggles
If you struggle with drawing body proportions, no amount of stacked up circle heads and lines from tutorials will help; it will only waste your time.
Artists are visual learners and our poseable drawing figurines help you conquer the challenge of drawing accurate body proportions by giving you instant and easy visual references.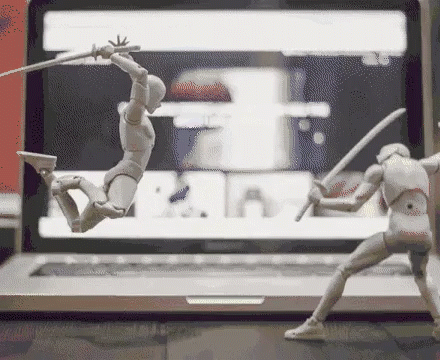 Perfect Your Shading
Use a real light source to see how the angle of shadows and highlights change as you move the light, allowing you to create even more realistic drawings and master shading 100x faster.
Over 30 articulated joints, making it even easier to recreate a desired pose or action. These are far superior to your traditional wooden figures!
Highly realistic, articulated figures created with artists in mind.
Realistic proportions, ideal for drawing characters and people. Stop spending money on countless drawing books and expensive life drawing classes!
Make the figurine do any pose you imagine! Instantly create realistic poses for any drawing and bring it to life in seconds.
Each figure comes with an extensive set of hands, weapons, gadgets and holding stand to customize the poses. Perfect for any scenes and action sequences!
Draw any possible character pose, from any possible angle!
😍😍 Dear Happy Shopping and Always Think Positive
💌You can contact our customer service via chat to learn more about product details. We will answer for you at the first time.
💗 Just like friends, remember to follow our shop and we will give you the best service! Note: The incoming orders will be sent by the courier.